By Manuela Potthast
Manuela Potthast is a member of the LGBT & Friends Network. 
Im beruflichen Umfeld bin ich Mitglied des LGBTQ+ Netzwerkes. Dieser Beitrag von mir wurde auf den internen Unternehmensseiten meines Arbeitgebers veröffentlicht.
 My name is Manuela and at FedEx I am a Customer Care Representative in Germany. Outside of my professional life, I am a single mother of two (already grown up) children and a creative. For many years now I have been volunteering in my hometown for issues relating to equality and the women's rights movement. Local activism is important for me so that we can raise awareness for issues ranging from equal pay to femicides. I believe that by raising awareness to topics such as these, more people get involved in activism, are influenced to think about issues differently and marginalized communities are better protected and find new allies.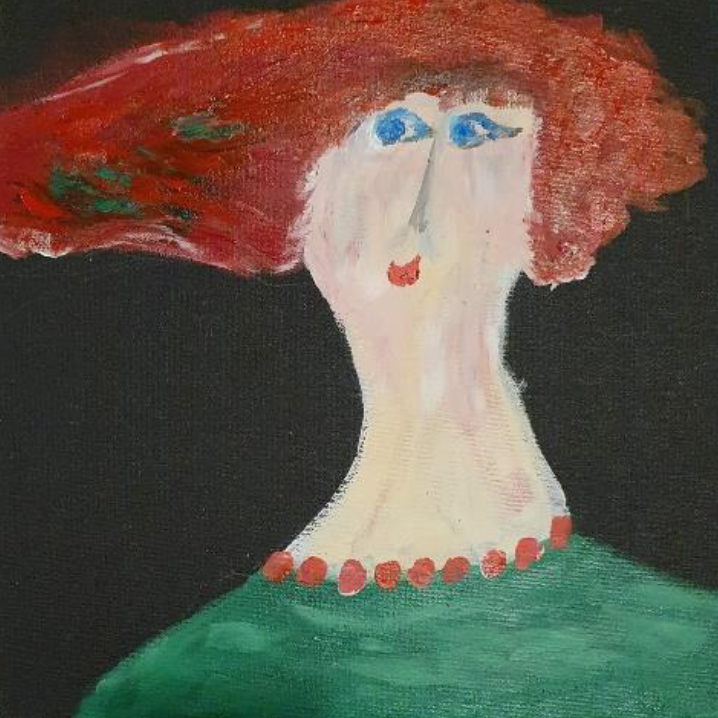 This year I planned three projects here in the city of Herten as part of the Women's Culture Days 2022: "Images of women – role models and icons on canvas" (painting), "1001 Feminist Fairytales" (writing) and "Fat Bottom Girls" (dancing). Our "Images of Women" painting project just took place successfully. We invited women and girls to paint their own personal role models. 
 One mother painted a picture of her daughter in an image related to a personal story. Another painted poet and activist Amanda Gorman, whom she finds an inspirational young woman for her literary skills and for the way she does her activism. And another participant who, as a transgender woman, educates students in our local schools about transgender awareness, painted a self-portrait depicting herself in front of a transgender-flag-inspired background.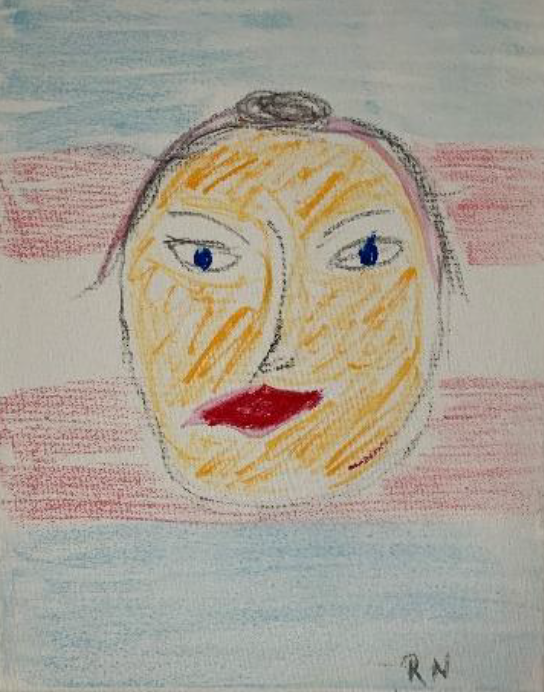 We are allowed to exhibit the nine beautiful artworks resulting from the project in the "Glashaus" Herten, which is a place for all things creative. Plays take place here as well as live music and various events, like the Women's Festival on 19 March, on which we exhibit our "Images of Women". 
I believe that my advocacy helps me support other women and queer people at my job at FedEx. It allows me to form relationships with my colleagues in which we can support each other in issues we face together. We can be allies to those who face issues not personal to us.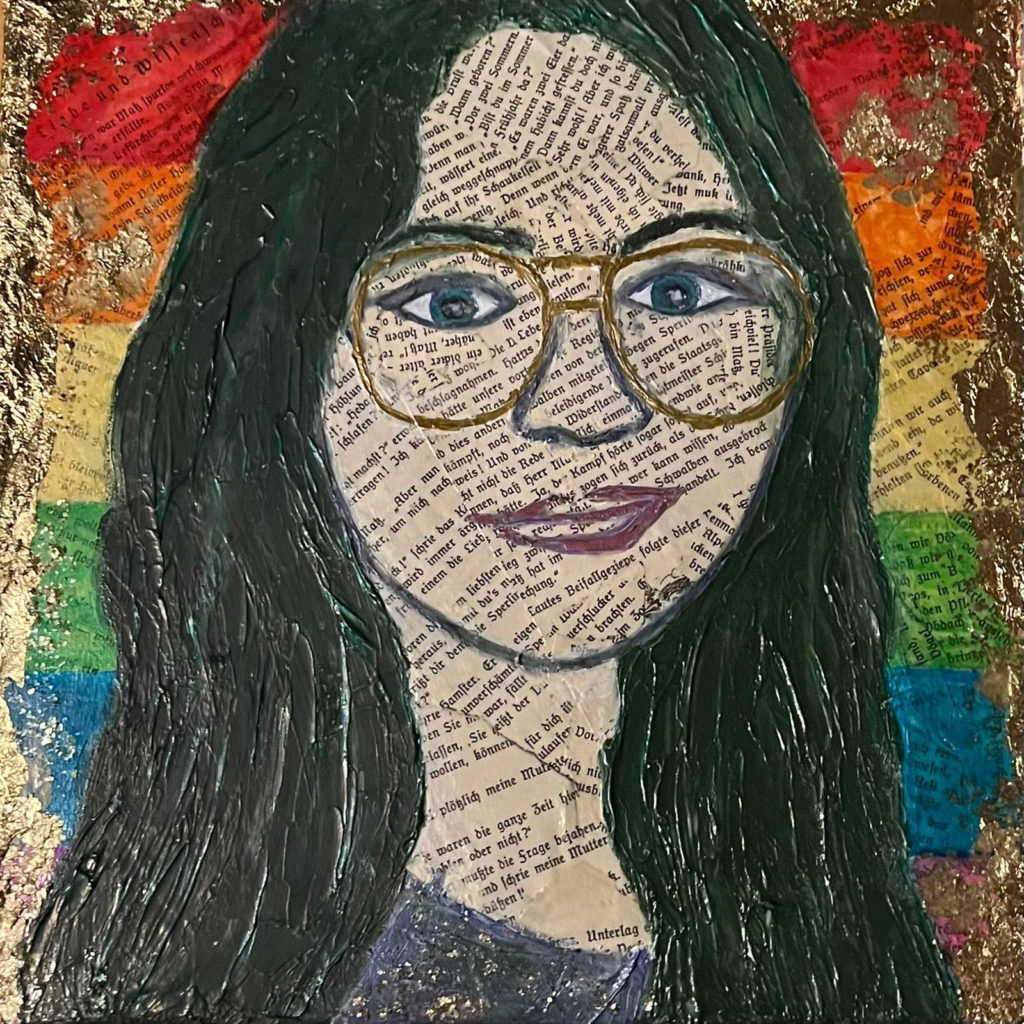 Together we can raise awareness about these issues that might be new to some of our colleagues and help shape their attitudes towards certain topics. If we turn our ideals into practice, by promoting a more inclusive language, for example, we can all feel comfortable at our workplace.